CHEST Virtual Events Overview
Congratulations, you signed up for a virtual class with AHE.
Taking a virtual class is quite different from a live class. Instead of getting up early and commuting, you join your class from wherever you have an internet connection. Spending a few minutes preparing will pay off on the first day of class.
Follow these tips for a successful virtual training experience:
Even though you are not physically in the same room as your instructor and colleagues, consider where you will physically take the virtual class. Will you be in the office? Working from home? Pick a place where you can concentrate and are free from interruptions.

Check the technical requirements for the virtual platform. For example, you can test in our AdobeConnect Pre-Classroom before your virtual class. In the rare event you experience issues, please Petros Karahalios at CHEST@aha.org

Block out your calendar, turn on your out of office notifications, and resist the urge to check emails or take phone calls until break time. Training is an investment in yourself, and it's up to you to enforce it as a high priority.

Make sure you can hear and be heard in class by using a headset with a microphone to connect to the audio on your laptop or computer speakers. Your phone earbuds are great for phone calls, but you'll appreciate being able to freely talk and participate in class by using a comfortable audio headset with a microphone.

Tip: Remember to connect your headset before entering the virtual classroom so you can start listening and participating right away.

Lastly, before entering the virtual room, take a look at this Check List (coming soon) to ensure you've got everything covered.
Download Virtual Training Prep Guide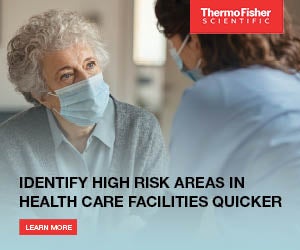 No Test Dates
November 24-26, 2021
December 22-28, 2021
December 30-31, 2021
January 1-2, 2022