Data and Insights
Over the last four years the CHEST program has moved the needle for program participants. To quantify the aggregate value and impact of CHEST, as well as justify the investment made by environmental services professionals and their facilities nation-wide, AHE collects data on an ongoing basis.
 
Trainers need the following information:
HCAHPS Scores
Infection Rates
EVS Staff Turnover Rates
Estimated frequency that environmental services staff interact with other clinical staff 
Number of managers, technicians, T-CHESTs, and CHESTs in your department
Any incentives to become CHEST Certified
How to Collect Data
Tips for engaging colleagues on data collection:
Patient experience data – This could come directly from your patient experience platform. If you do not have rights to see real-time information, you can reach out to whomever runs these reports for your facility/department. This could be a quality manager, patient experience analyst, patient rep, patient advocate etc.
Infection rates – The best place to start is with your infection preventionist. They already collect all this data and report it monthly. 
Employee turnover rates -  If this is not something you currently keep track of, your HR business partner will more than happy to help you with that information. 
Result 
The September 2019 CHEST Program Metrics Webinar provides an overview of data reported in 2019.  An in-depth report will be available Spring 2020.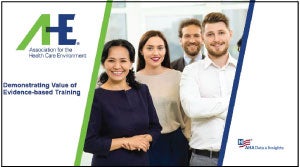 Key Resources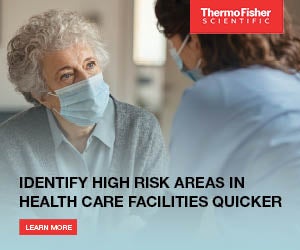 No Test Dates
November 24-26, 2021
December 22-28, 2021
December 30-31, 2021
January 1-2, 2022