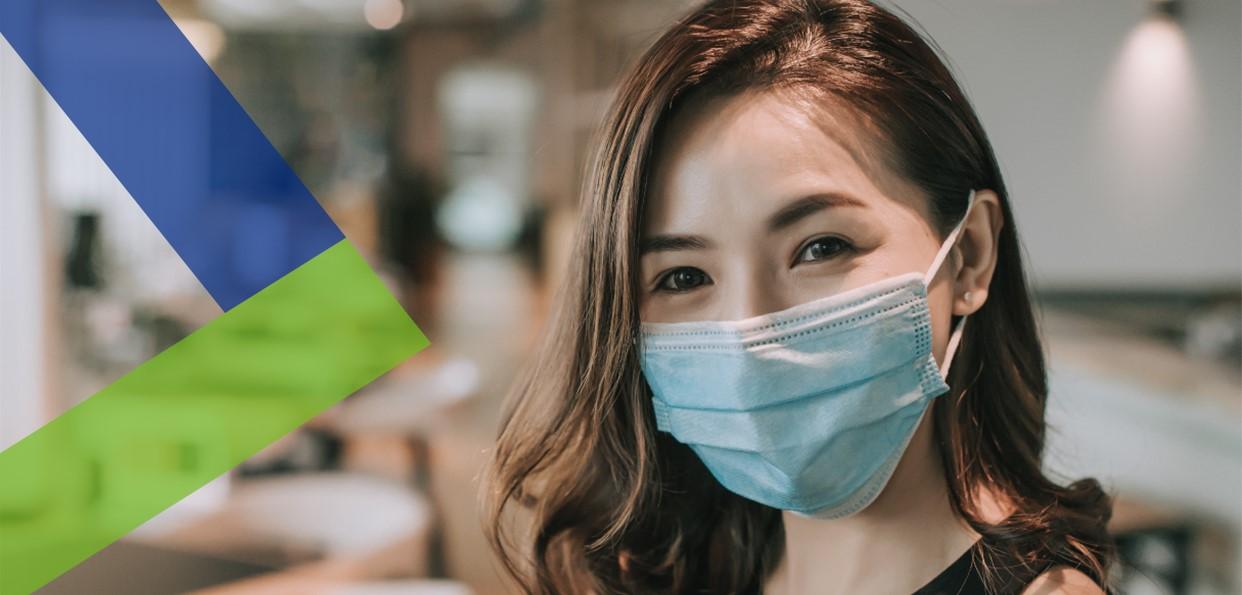 Hotels | Restaurants | Cruise Lines | Golf Resorts | Country Clubs
Establishing universal confidence in cleaning and disinfection practices is paramount to organizational success as the global COVID-19 pandemic continues to unfold, and as society continues to evaluate and reimagine how to methodically and preemptively address future threats of pandemics and outbreaks.
This comprehensive, turnkey e-learning certificate program provides hospitality team members and their organizations with the tools to train and educate the frontline staff responsible for achieving "Health Care Caliber Clean."
Inspire customer confidence with a certificate from the trusted and recognized authority in environmental hygiene, The Association for the Health Care Environment, of the American Hospital Association.

 

Lead your teams with health care caliber education and cleaning, sanitizing, and disinfection protocols tailored for use by hospitality professionals.

 

Clean with confidence, enhance customers' peace of mind, and display a certificate from the trusted source in environmental hygiene.